Carlsbad is a wonderful beach community located in the northern part of San Diego County. Situated between the cities of San Diego and Los Angeles, Carlsbad enjoys proximity to all major Southern California destinations. Carlsbad has beautiful beaches, upscale housing, great schools and a healthy business community.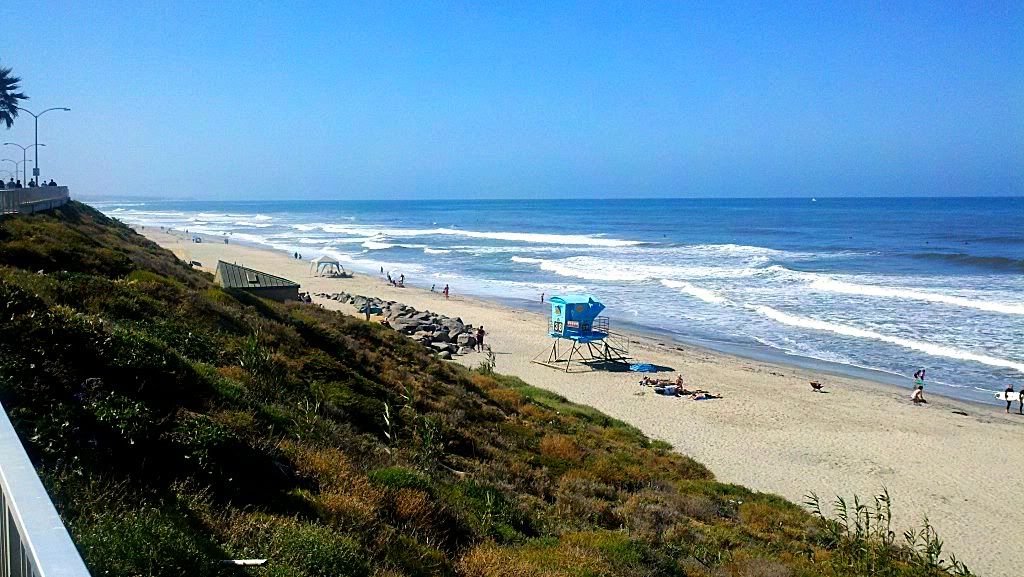 With nearly seven miles of beautiful beaches, picturesque lagoons and the charm of a European village, Carlsbad provides something for everyone.
The City of Carlsbad
offers many free and fun activities year round and if you are looking for the
best car deals in Carlsbad check out www.carfish.com
The City of Carlsbad offers visitors and residents so many things to do and see it's really hard to know where to begin. For starters, you might want to check out the sculpture garden, art gallery and free concerts in the park. For those who enjoy being outside, enjoy a walk on the extensive Carlsbad trail system or surf the beaches of Carlsbad, take a boat or go fishing in one of the lagoons, or take a swim at the Monroe Street Pool. You might even
buy your new car from a car Dealership in Carlsbad
.
The fabulous Beaches in Carlsbad contribute to the uniqueness of this resort community. Many people are surprised to learn the beaches along the Carlsbad coastline are not officially part of the city. Most of the beaches in Carlsbad are owned and managed by the California State Parks Department, which also provides the lifeguard service, restrooms, picnic areas and parking lots.